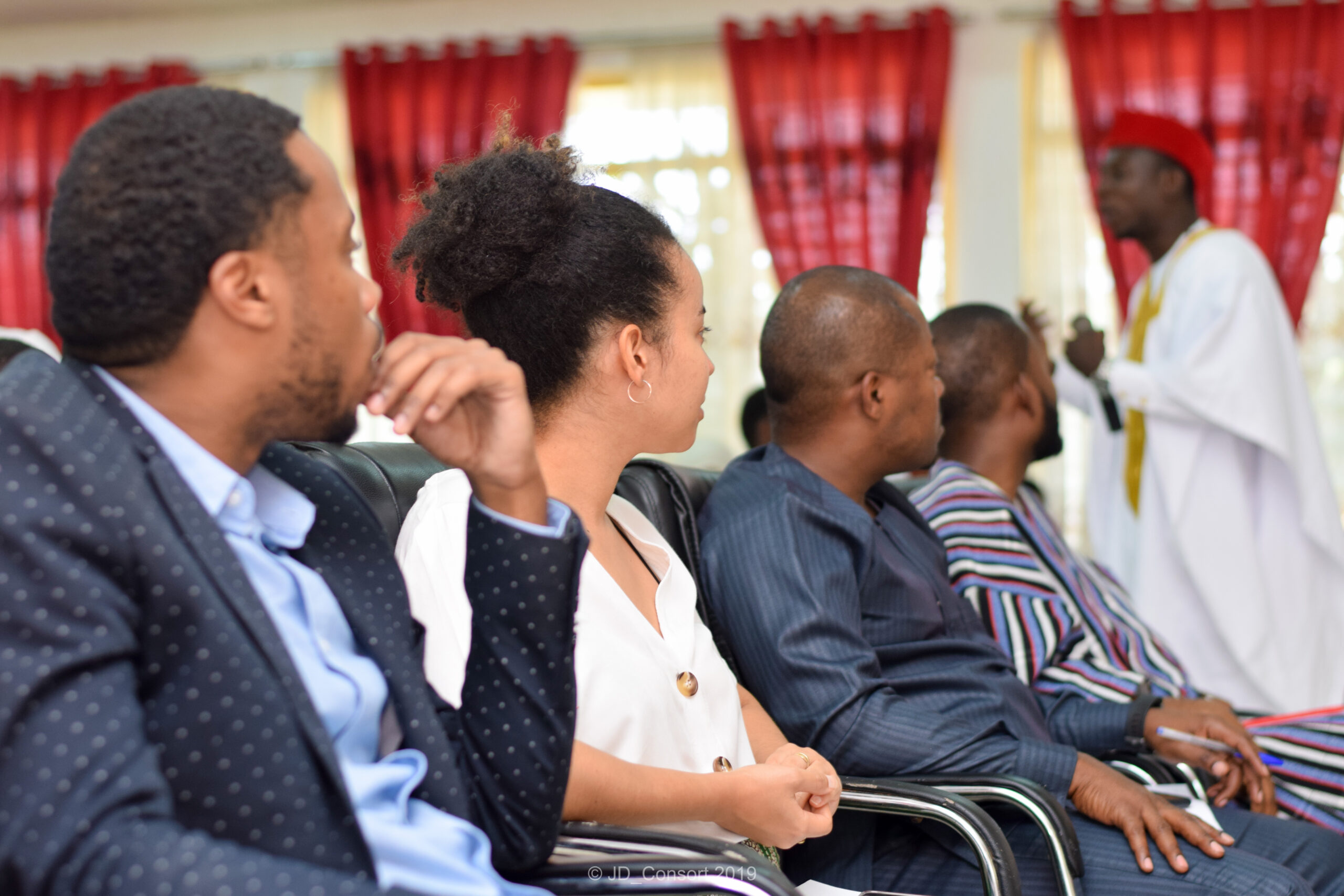 Igniting Dreams (ID)
Igniting Dreams is our annual entrepreneurship development program that provides mentorship, leadership & business development training and seed funding for young entrepreneurs in Northern Ghana. 
Since its inception in 2019, over 1500 young leaders and entrepreneurs from every district in the Upper West Region and all the 5 regions of Northern Ghana, have participated in the program. Igniting Dreams has become a household name in Northern Ghana,  helping young entrepreneurs to acquire the needed leadership and business development skills and seed funding to launch, sustain and scale their businesses. 
Our approach is proven and tested to provide the desired results. We first recruit promising entrepreneurs through a proposal bidding stage. The team then assesses the proposals and selects the most promising ones to participate in the Igniting Dreams business development training and subsequently the prize challenge. Winners of the ID prize challenge become the Igniting Dreams Fellows and are enrolled in a 6-month accelerator program that leverages business assessments, workshops, and design thinking to help fellows access more business development resources, coaching/mentorship and funding to scale their businesses. 
Igniting Dreams uses community volunteers to help organize the program. Our resource personnel are often recruited from local entrepreneurs, academics, professionals, and experts from diverse industries to mentor and coach our participants.