CPI's Igniting Dreams program empowers over 1,000 youth in Northern Ghana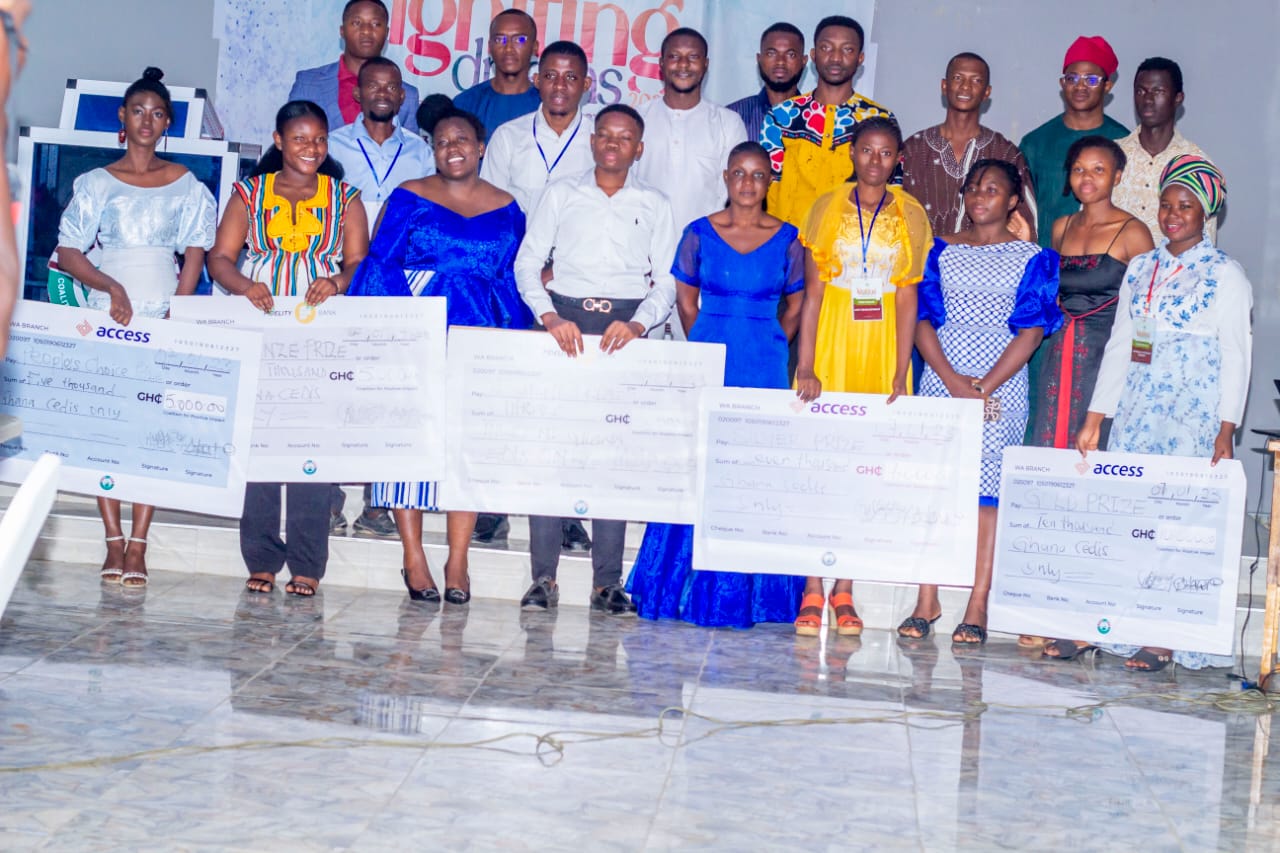 Igniting Dreams, an entrepreneurship development program organized by the Coalition for Positive Impact (CPI), has impacted over one thousand young people and created job opportunities for youth in Northern Ghana.
This was disclosed by Mr. Maazu Bayuoni, the Executive Director of CPI during its 5th edition of the program in Wa, Upper West Region, over the weekend.
"Till date, the Igniting Dreams program has reached out to over 3,000 youth and created over 50 job opportunities for young entrepreneurs in the Upper West Region," he said.
Mr. Bayuoni said Igniting Dreams is an entrepreneurship development program that provides business development training, mentorship, and seed funding for young entrepreneurs in Northern Ghana.
"Following these sessions, the ID prize challenge allows shortlisted business owners to pitch their ventures to contest for seed funding to help them scale their businesses," he added.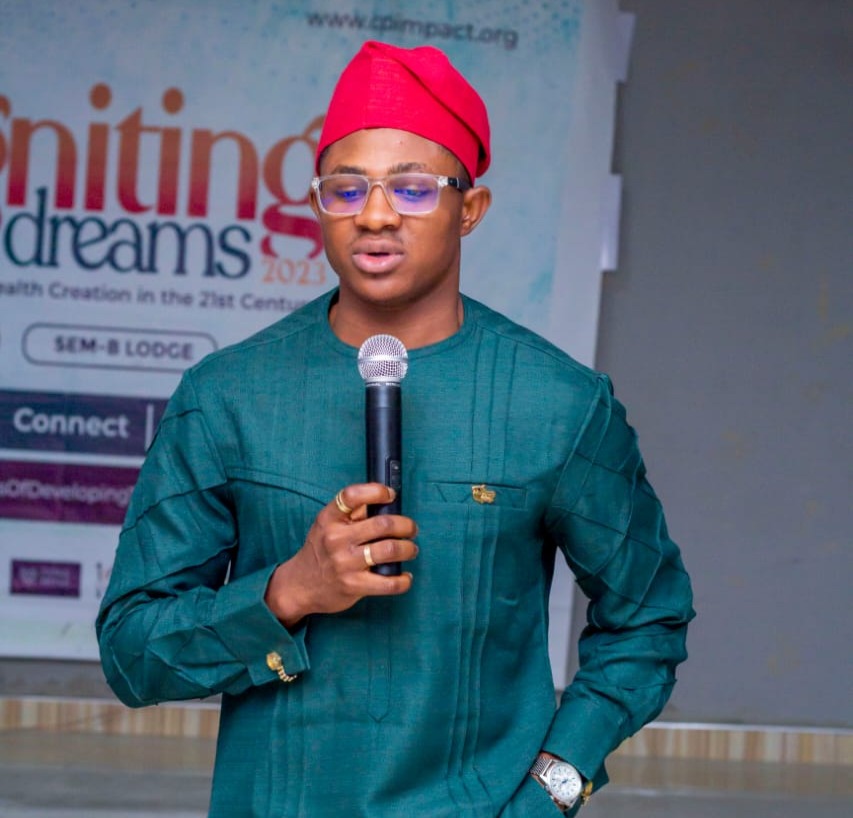 He said through the Igniting Dreams Prize, young entrepreneurs are trained to develop their businesses and provided with seed funding to scale their ventures.
"Winners of the ID prize challenge become the Igniting Dreams Fellows and are enrolled into a one-year accelerator program that leverages business assessments, workshops, and business development training to help them access more business development resources, coaching/mentorship and more funding to scale their businesses," Mr Byuoni stated.
Mr. Banguu Delle, the Chief Operations Officer at Carepoint, and CPI's Board Chairman, speaking at the seminar, challenged young people to set life goals and dream beyond their imaginations.
He debunked the notion that Ghanaian youth are lazy, sleep a lot, and misuse their time; and said that Ghanaian youth rather lack inspiration in their fields of endeavour.
He said the youth of Ghana has what it takes to change their situations and turn around the country for the better if they are inspired or encouraged to do that.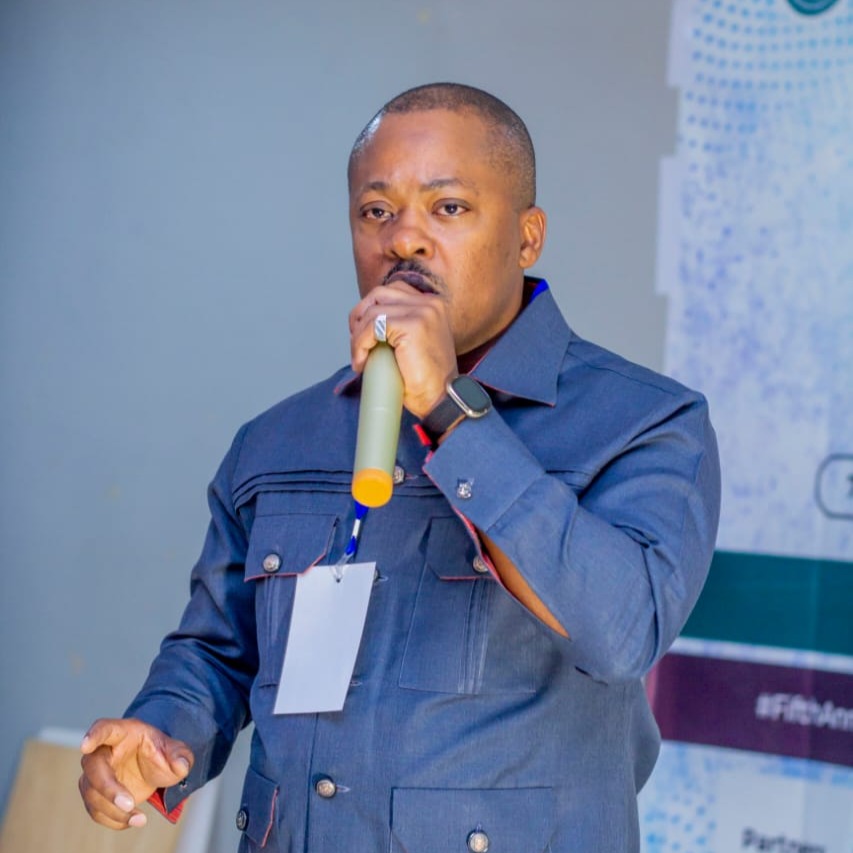 Mr. Delle, in perspective, said the Upper West Region could be seen as having a lot of challenges but at the same time, having numerous opportunities.
He, therefore, urged the youth to take optimum advantage of these opportunities. The 2023 Igniting Dreams Gold Prize was won by Mumuni Amina of AmiShea Company Limited in the Savannah Region. She took home a whooping sum of GHC10,000.00.
The Silver and Bronze prizes went to Unit Development (UniDev) and Royal Avielle Ventures respectively with each receiving GHC7,000.00 and GHC5,000.00. Meanwhile, Royal Avielle Ventures also won the People's Choice Prize worth GHC5,000.00.
IT Hub took home GHC3,000.00 as the fourth-placed prize winner.
The others, fifth to tenth-placed, in the order: Grays Smock Haven, Timoya Farms, Green Herd Ranch, My Mata Farms, Ariz Smart Farms, and Sanjal Ventures each received GHC1,000.00.
The top ten finalists (the Igniting Dreams Fellows) who received prizes were among over 70 business entities who applied for the Igniting Dreams Prize from across the five regions of Northern Ghana.
The ten Igniting Dreams fellows were taken through a month-long intensive business development training before the final pitching competition that saw them clinch their various prizes.