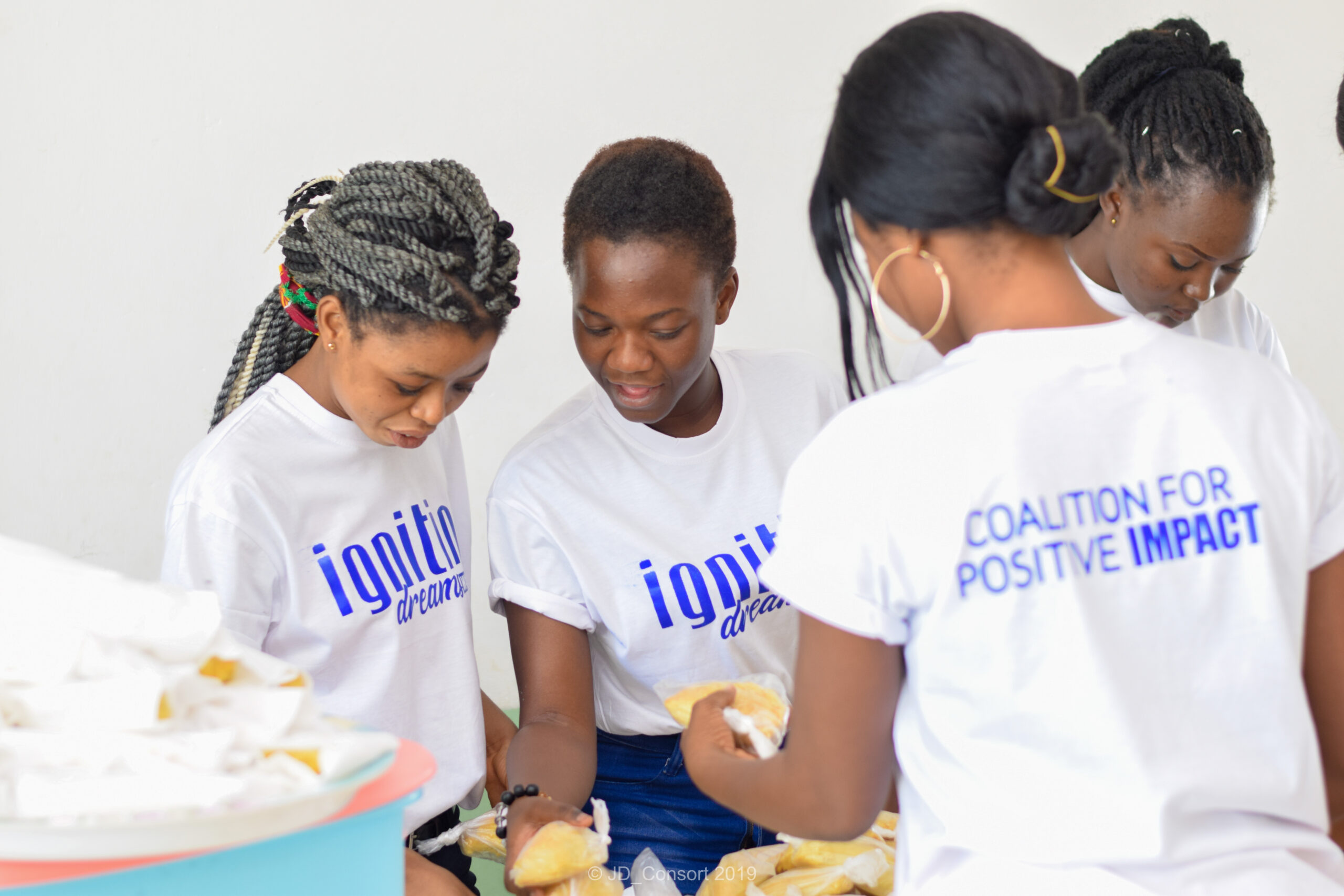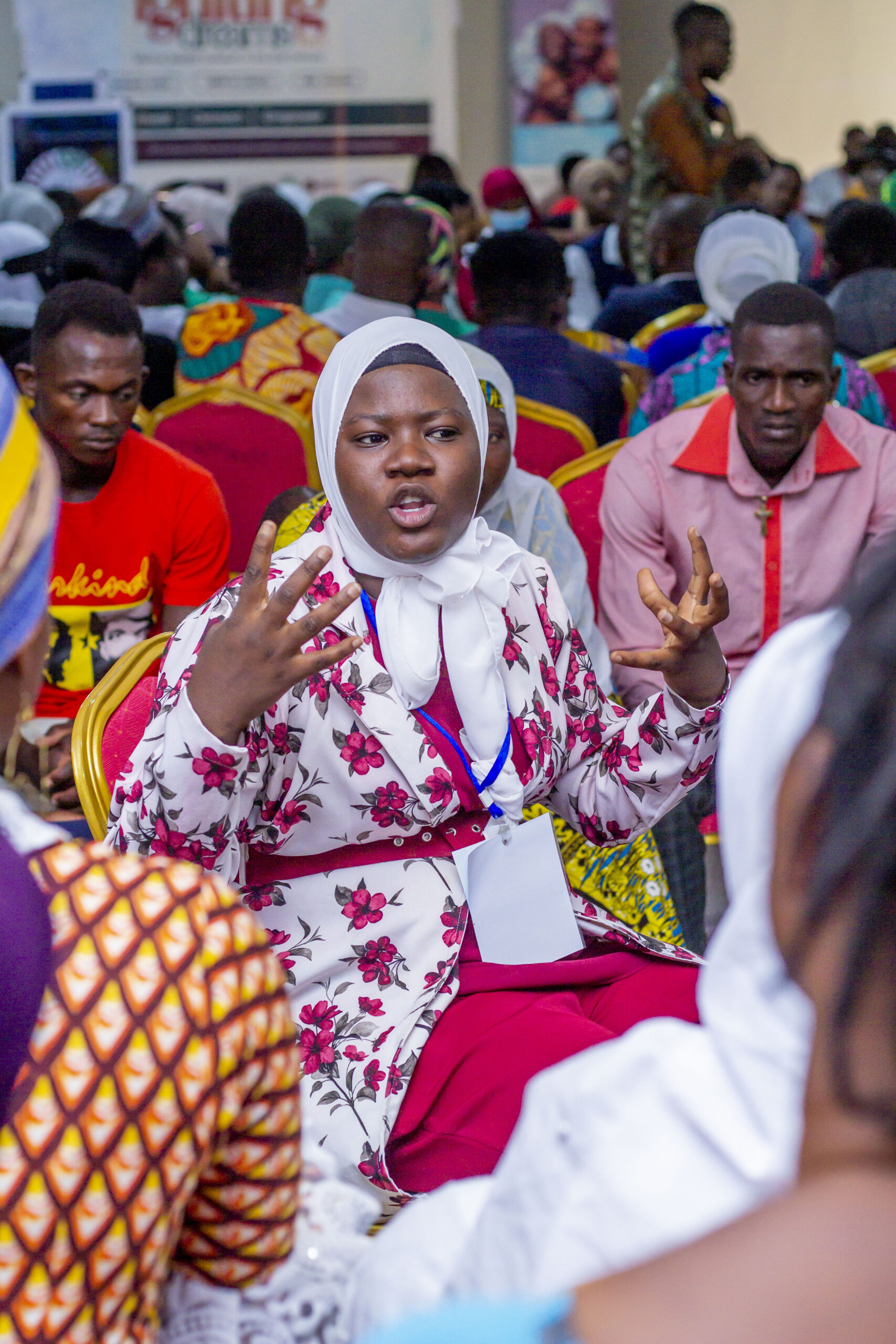 About Us
Developing Northern Ghana's Entrepreneurial Leaders
Coalition for Positive Impact (CPI) is an incorporated non-profit organization focused on developing and nurturing Ghanaian youth into transformative leaders and entrepreneurs through innovation, mentorship and technology. Founded in November 2018 and headquartered in Wa, Ghana, CPI has touched the lives of over 1,500 young individuals across the Northern regions of Ghana. Our flagship program, Igniting Dreams, has provided seed funding and invaluable business development services to 30 young entrepreneurs, leading to the creation of 300+ job opportunities for Northern Ghana's youth. 
Funded 30 young entrepreneurs
Impacted Over 1500 Underserved Youth
Our Mission
To nurture and develop African youth into transformative leaders and entrepreneurs through innovation, mentorship, and technology. 
Our Vision
To develop transformative entrepreneurial leaders and unearth the full potential of every African youth. 
Our 10-year Goal
Develop 10,000 entrepreneurial leaders across Ghana and connect 1 million unemployed youths to target jobs by 2032. 
We Provide The Needed Help To Transform Young People's Lives 
We empower aspiring entrepreneurs and young leaders by providing them with the required skills and resources to achieve their goals. Through our efforts in business development, leadership training, job skills and job creation, we provide the necessary resources to help them turn their dreams into reality. 
We Build Meaningful Relationships With Our Partners 
We believe in the power of collaboration and partnership to drive positive impact. As a result, we partner with other NGOs and institutions to achieve transformative and entrepreneurial change. By working together, we leverage each other's resources to create a positive impact in Society. 
We Help Small Businesses To Succeed  
Businesses are empowered to achieve their full potential through our business development services, mentorship, and seed funding. Enterprises that are thriving with CPI's support include Influx Groundnut Products, Kobaa O.K, Smart Innovations, Tondaar Ventures, Dlight Space, Plan B Solutions, PorduCare, Amishea Company Limited, Royalle Aviele Ventures and IT Hub.     
We Offer Equal Opportunities For All 
62% of our Igniting Dreams Prize Winners are Women. Our commitment to diversity and inclusion is reflected in the success stories of these extraordinary women who drive innovation and create a lasting positive impact in their communities.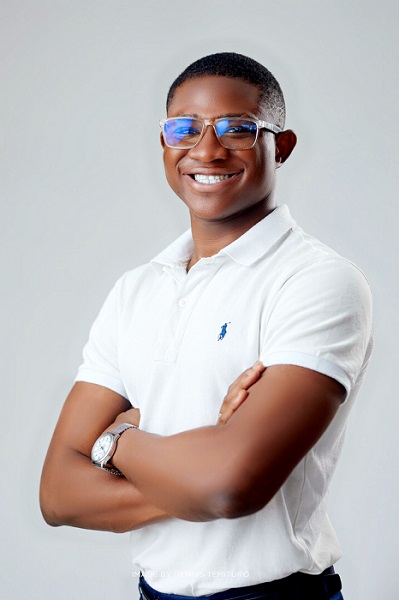 Maazu Bayuoni
Founder & President
Maazu Bayuoni is the Founder and President of the Coalition for Positive Impact. He leads the organization's operations, spearheads fundraising and board relations, heads the Fundraising Committee, and oversees strategy implementation and volunteer experience. Aside from CPI, Maazu also works as a Growth and Business Development Associate at CarePoint, a tech-forward and Africa-focused healthcare investment management company focused on building Africa's healthcare future. At CarePoint, Maazu designs and executes various strategic business development and growth initiatives to facilitate increased market share and revenues across the company-owned facilities in Ghana, Kenya, Nigeria and Egypt. Additionally, he mentors and supports the various brands Business Development and Marketing Officers in their assigned roles. Maazu has had previous work experience at Rabito Clinic Limited, Golden Palm Investments, Niibala Spectacle and Save Ghana. Maazu volunteers at multiple nonprofits, including the Global Shapers Accra Hub, Sangu Delle Foundation and Noni Hub. Maazu graduated with a Bachelor of Arts in Philosophy and Political Science from the University of Ghana, and holds Executive Education Certificates in Basic Finance and Project Management from Coursera.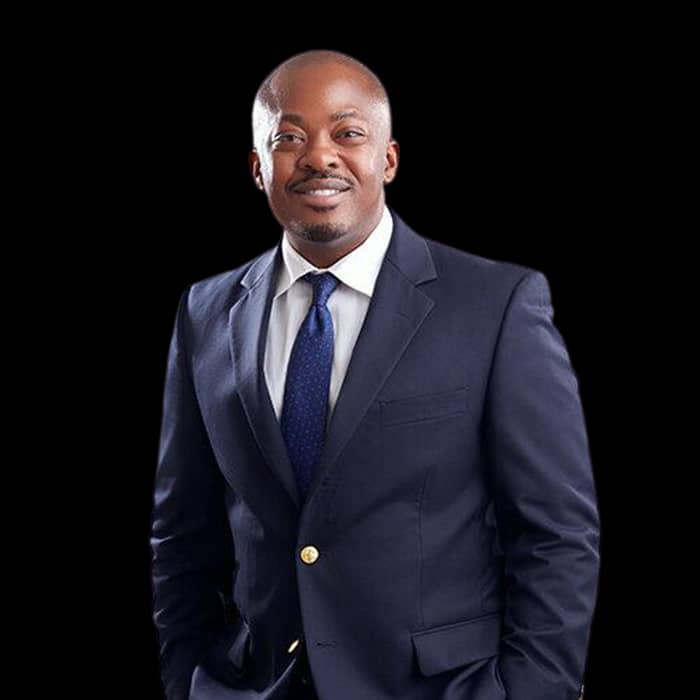 Banguu Delle
Board Chairman
Banguu Delle is the Chief Operations Officer of Care Point (formerly Africa Health Holdings). He oversees growth expansion, business development and marketing across all AHH healthcare facilities. He is also responsible for expansions into new markets across Africa. Banguu's role extends to building and nurturing relationships and partnerships between AHH, its portfolio companies and external stakeholders. Banguu has extensive experience in operations, investments and general business management.
Prior to AHH, Banguu served as the Chief Operations Officer for Golden Palm Investments Corporation, where he oversaw and managed the company's operations in Africa. He served on the Investment Committee and had P&L responsibility for the Healthcare and Agribusiness divisions. Banguu also previously served as General Manager of Rabito Clinic Limited where he oversaw the expansion of the network of clinics to 17 clinics throughout Ghana. Prior to Rabito, Banguu worked at the National Bank of Canada and Altamira Investment Services where he was responsible for managing a CAD$50 million portfolio. Banguu serves on the Board of Directors of Rabito Clinic Limited, Care Point Hospitals Limited, Golden Palm Investments Corporation, and Sangu Delle Foundation.
Banguu graduated from the University of Regina with a Bachelor of Arts in Finance and International Economics. He holds certificates in Canadian Securities and Professional Financial Planning from the Canadian Securities Institution in Toronto, as well as certifications in Financial Markets from the Ghana Stock Exchange. He also earned an executive certificate in Business from Harvard Business School. Banguu pursued graduate studies for a Master's in Business Administration at the London School of International Business.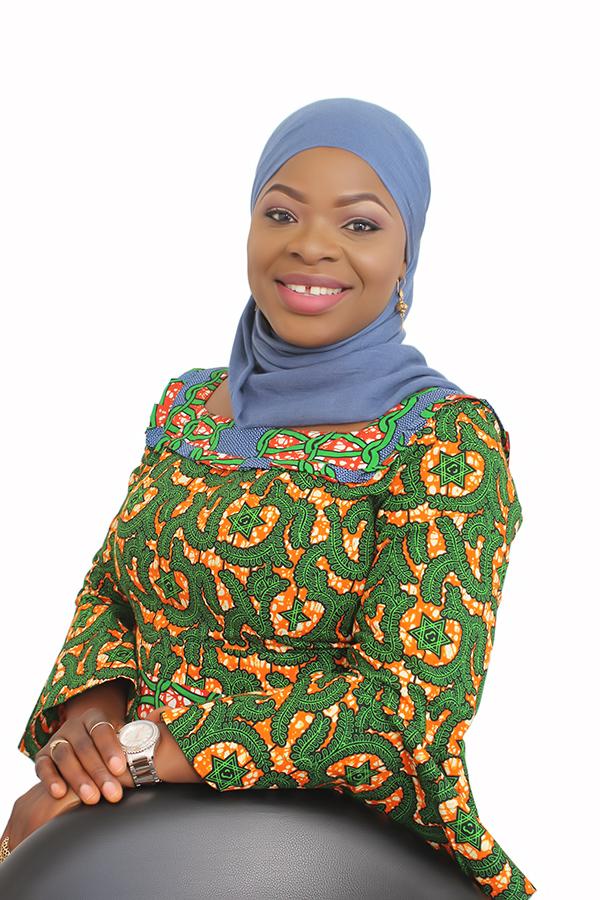 Shamima Muslim
Board Director
Shamima Muslim is the Founder of the Alliance for Women in Media Africa (AWMA), a Non-governmental advocacy and welfare group, dedicated to improving the visibility and Impact of Women in Media. She is an award-winning Broadcast Journalist and has been a beneficiary of several awards, leadership and facilitation training programs under the auspices of many renowned institutions like British Council, Ghana, and the Institute of Economic Affairs, Ghana. Shamima is also a Development Communications specialist, and trained facilitator with special strengths in Process input, Advocacy, Negotiations, Gender, Leadership, and Presentation skills as well as Media and Communications skills. Furthermore, she is a member of and ambassador for some local and international coalitions and campaigns. Shamima has worked on projects funded by the EU, Commonwealth Foundation, British Council, USAID, DFID, Office of African First Ladies (OAFLA), Newmont Ghana Limited, among others.

Testimonials
What People Say
Read what our valued beneficiaries and partners have to say about us
Igniting Dreams aided me to discover myself and unleash my full potential. After attending the first edition of the program, I went ahead to establish my own enterprise and later organized the Upper West Students Excellence Awards. I have since attended all of the four editions of the program. This program is very impactful and a must-attend. 
The Igniting Dreams Program helped develop my self-confidence level and public speaking skills. The prize money also helped me register my business and purchase additional training equipment to reach out to more trainees and increase my revenues. It has also further exposed me to many business opportunities and believe me, my business has never been the same ever since my first encounter with CPI and the igniting dreams program.