COALITION FOR POSITIVE IMPACT
We Provide The Needed Help to Transform Young People's Lives In Underserved Northern Ghana
Learn More
Contact Now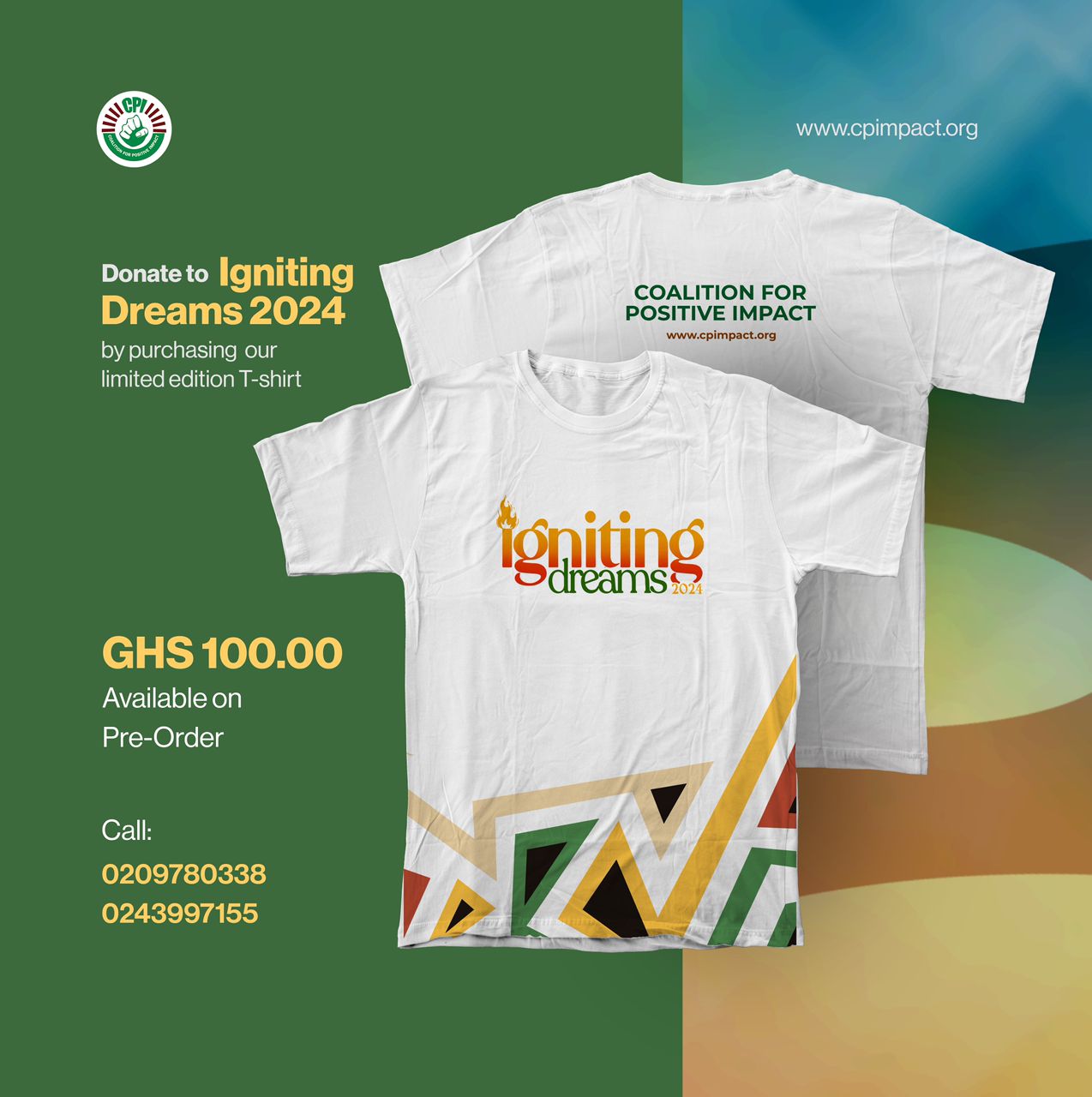 1 in 4 young people in Northern Ghana are unemployed
More than half of Northern Ghana's people continue to wallow in abject poverty
Developing Northern Ghana's Young Entrepreneurial Leaders
At Coalition for Positive Impact (CPI), we empower and cultivate young leaders and entrepreneurs, equipping them with the essential skills and expertise needed to transform their dreams into reality.
Through our flagship Igniting Dreams Program, we have allocated seed funding and business development services to support 30 young entrepreneurs to launch and scale their businesses, resulting in more than 300 job opportunities for the youth in Northern Ghana.   
CPI's goal within the next decade is to develop ten thousand (10,000) transformative entrepreneurial leaders across Ghana and assist one (1) million Ghanaian youth to find decent jobs. 
About CPI
Positive Change Through Leadership and  Entrepreneurial Innovation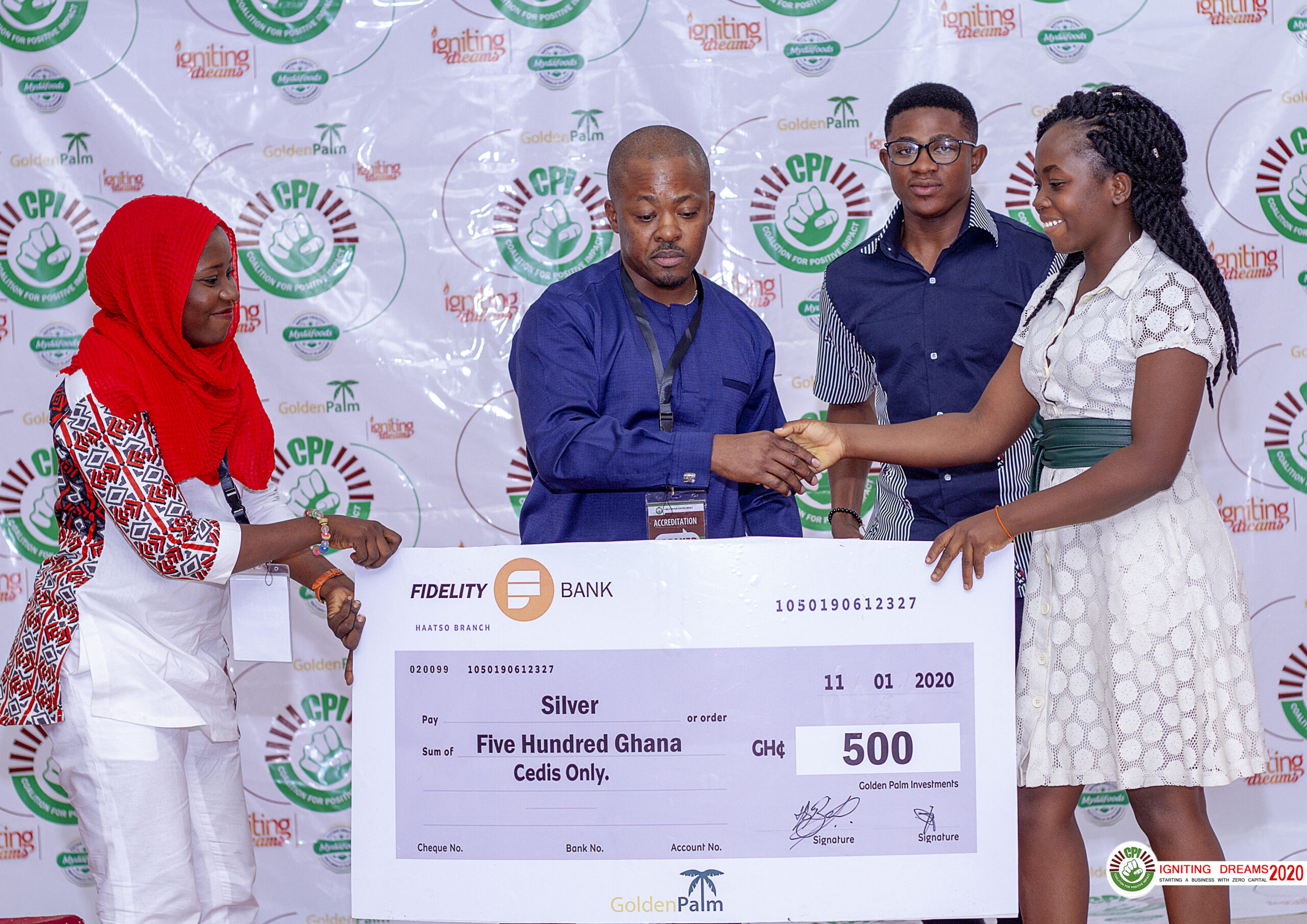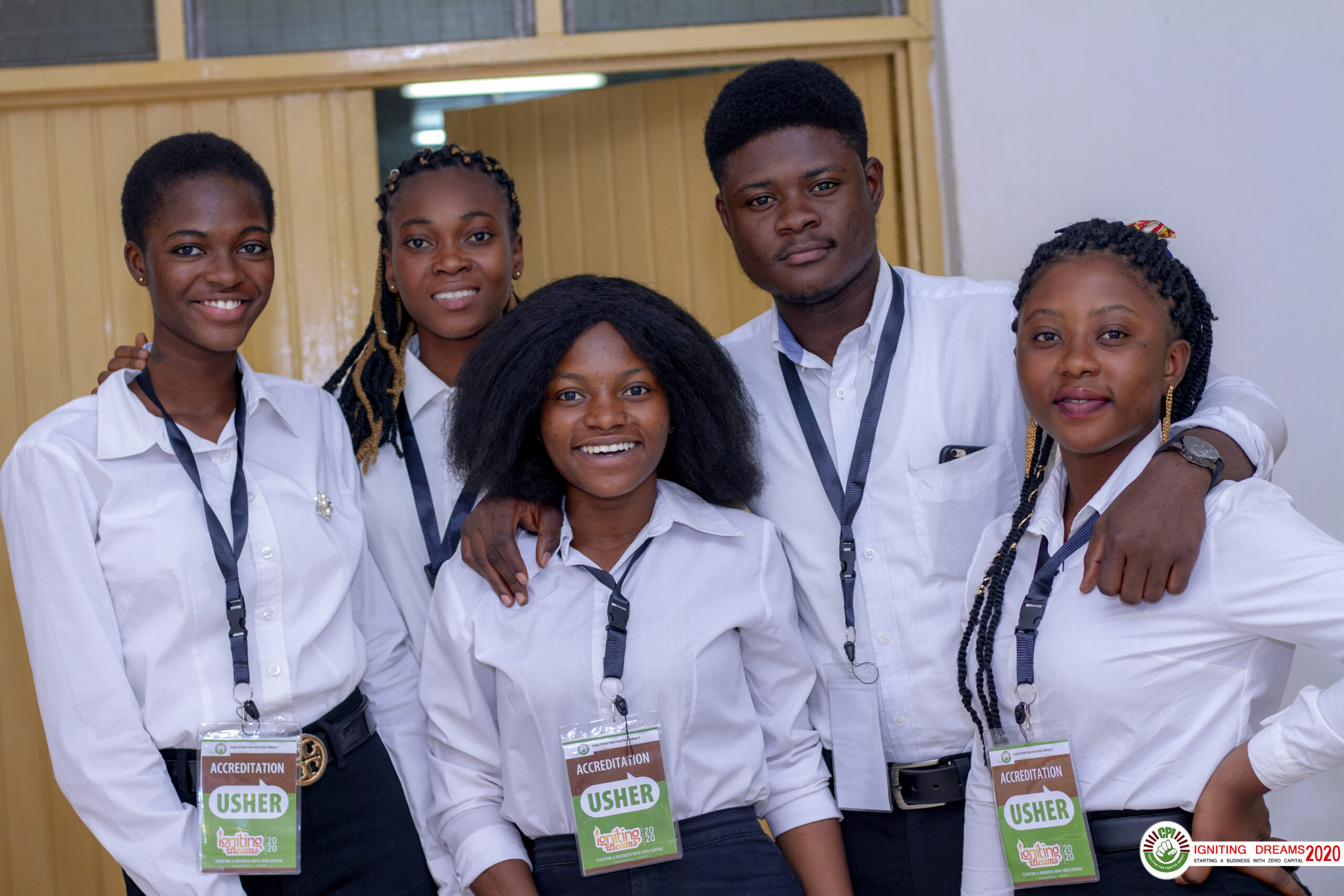 To nurture and develop African youth into transformative leaders and entrepreneurs through innovation, mentorship, and technology. 
To develop transformative entrepreneurial leaders and unearth the full potential of every African youth.
Coalition for Positive Impact (CPI) is an incorporated non-profit organization focused on developing and nurturing Ghanaian youth into transformative leaders and entrepreneurs through innovation, mentorship and technology. Founded in November 2018 and headquartered in Wa, Ghana, CPI has touched the lives of over 1,500 young individuals across the Northern regions of Ghana. Our flagship program, Igniting Dreams, has provided seed funding and invaluable business development services to 30 young entrepreneurs, leading to the creation of 300+ job opportunities for Northern Ghana's youth.
Our 10-year plan is to develop 10,000 leaders and entrepreneurs across Ghana and connect 1 million unemployed youths to target jobs.
Our Global Causes
Our Popular
Causes
Nurturing young entrepreneurial leaders is the key to addressing Northern Ghana's development challenges head-on 

True patriotism is addressing injustice in one's own homeland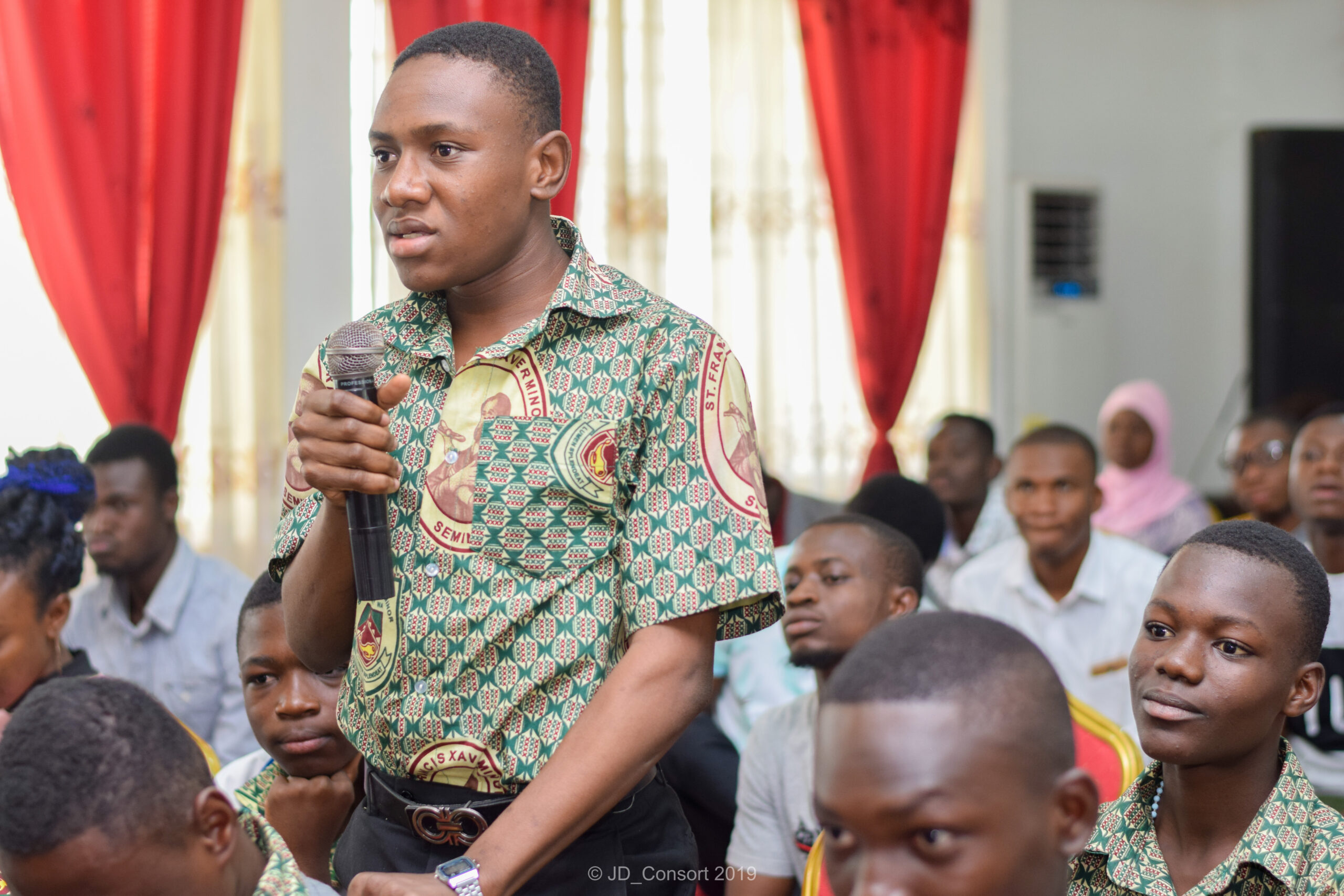 Transformation Is Our Main Goal
We understand the challenges underserved youth face and provide tailored assistance to transform their lives.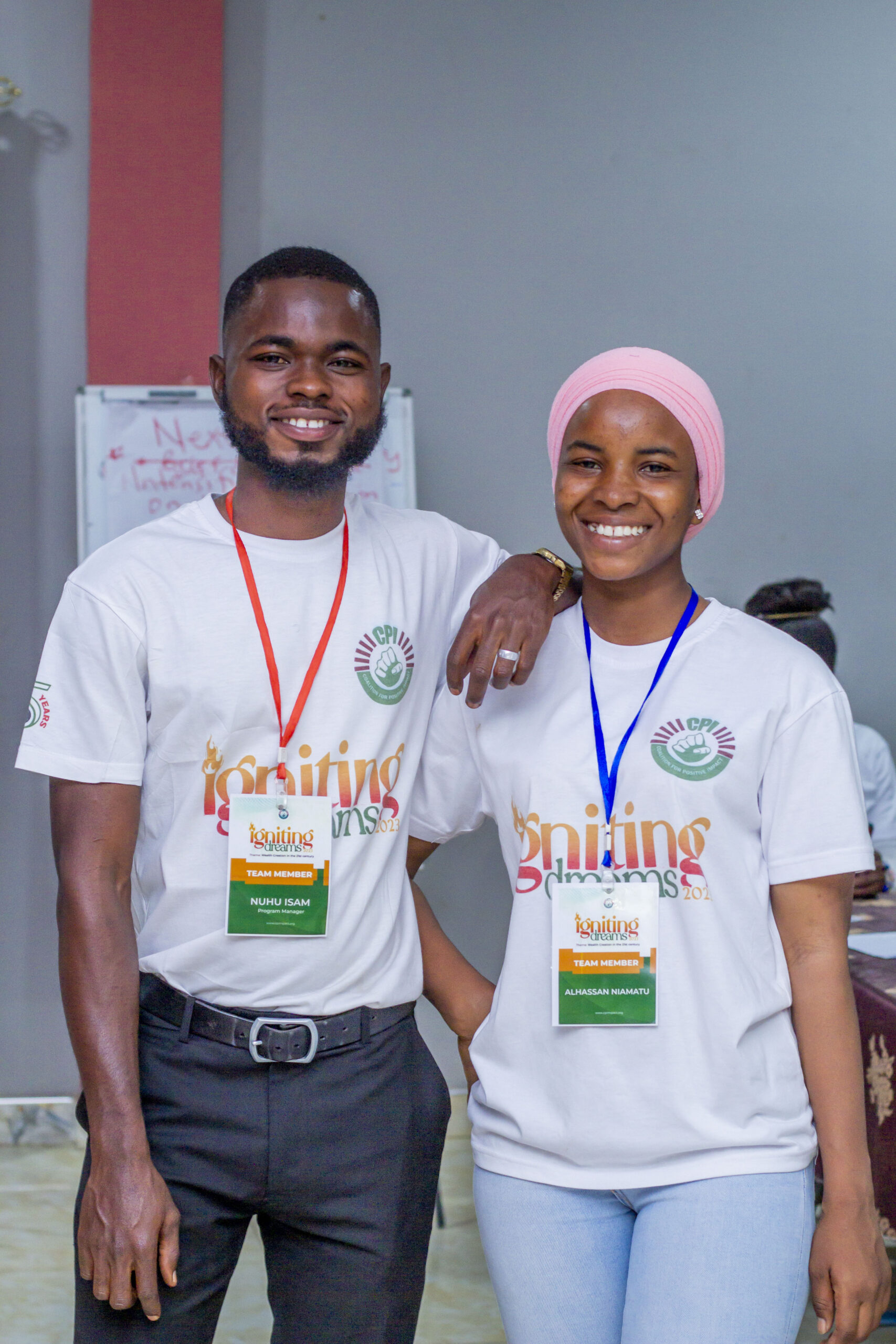 Empowerment for a Better World
Make a Difference through Your Donation
Our Events
Our Donation
Campaigns Event
Discover and participate in our exciting array of events that make a positive impact. From workshops and conferences to community gatherings and fundraising galas, we offer diverse opportunities to connect, learn, and contribute to our mission.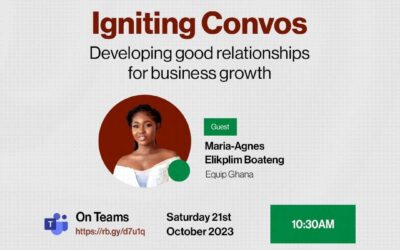 The Igniting Dreams Fellowship provides business development training to selected young entrepreneurs from Northern Ghana. These fellows are budding entrepreneurs between the ages of 16 – 30 with a burning desire to build world-class businesses and create positive impact in their communities.
read more
Testimonials
What People Say
Read what our valued beneficiaries and partners have to say about us
Igniting Dreams aided me to discover myself and unleash my full potential. After attending the first edition of the program, I went ahead to establish my own enterprise and later organized the Upper West Students Excellence Awards. I have since attended all of the four editions of the program. This program is very impactful and a must-attend. 
The Igniting Dreams Program helped develop my self-confidence level and public speaking skills. The prize money also helped me register my business and purchase additional training equipment to reach out to more trainees and increase my revenues. It has also further exposed me to many business opportunities and believe me, my business has never been the same ever since my first encounter with CPI and the igniting dreams program.  
Our Team Members
VOLUNTEER ON OUR TEAM
Join our team of dedicated and passionate team to make a meaningful impact in the lives of others. Be a part of our journey towards a brighter future. 
Send us your CV via info@cpimpact.org/coalitioni18@gmail.com  
Our Latest Blogs
Popular Blogs &
Newsletter
Discover our newest blog post that delves into the latest trends and insights in our industry. Our informative content aims to provide valuable knowledge and keep you informed about relevant topics. Stay up to date with the most recent developments by reading our latest post.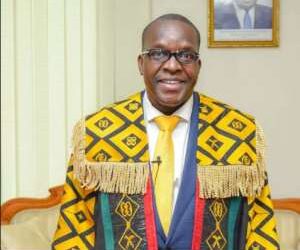 On Wednesday, May 19, 2021, at 1:00 p.m., a delegation of the Board of Directors for Coalition for Positive Impact (CPI), led by the Executive Director, Mr. Maazu Dramani Bayuoni paid a courtesy call on the Speaker of Parliament Rt. Hon. Alban Sumana Kingsford Bagbin....
read more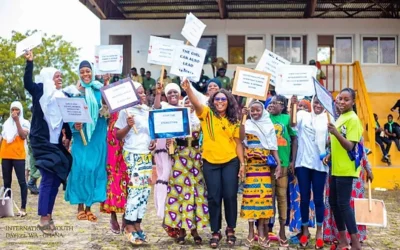 The 2022 International Youth Day (IYD) has been commemorated with a call on government and stakeholders to create laws and policies that ensure equal access to job opportunities for youth without prejudice to age. This was contained in a joint communique issued by...
read more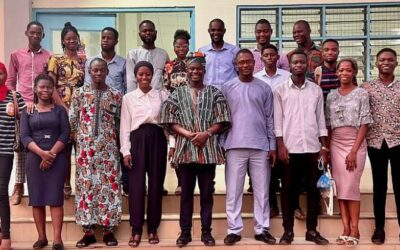 Coalition for Positive Impact (CPI) in partnership with the Youth Parliament of SDD UBIDS has held a Career Fair for final-year students of the SDD University of Business and Integrated Development Studies (SDD UBIDS) to prepare the students for after-school life. The...
read more