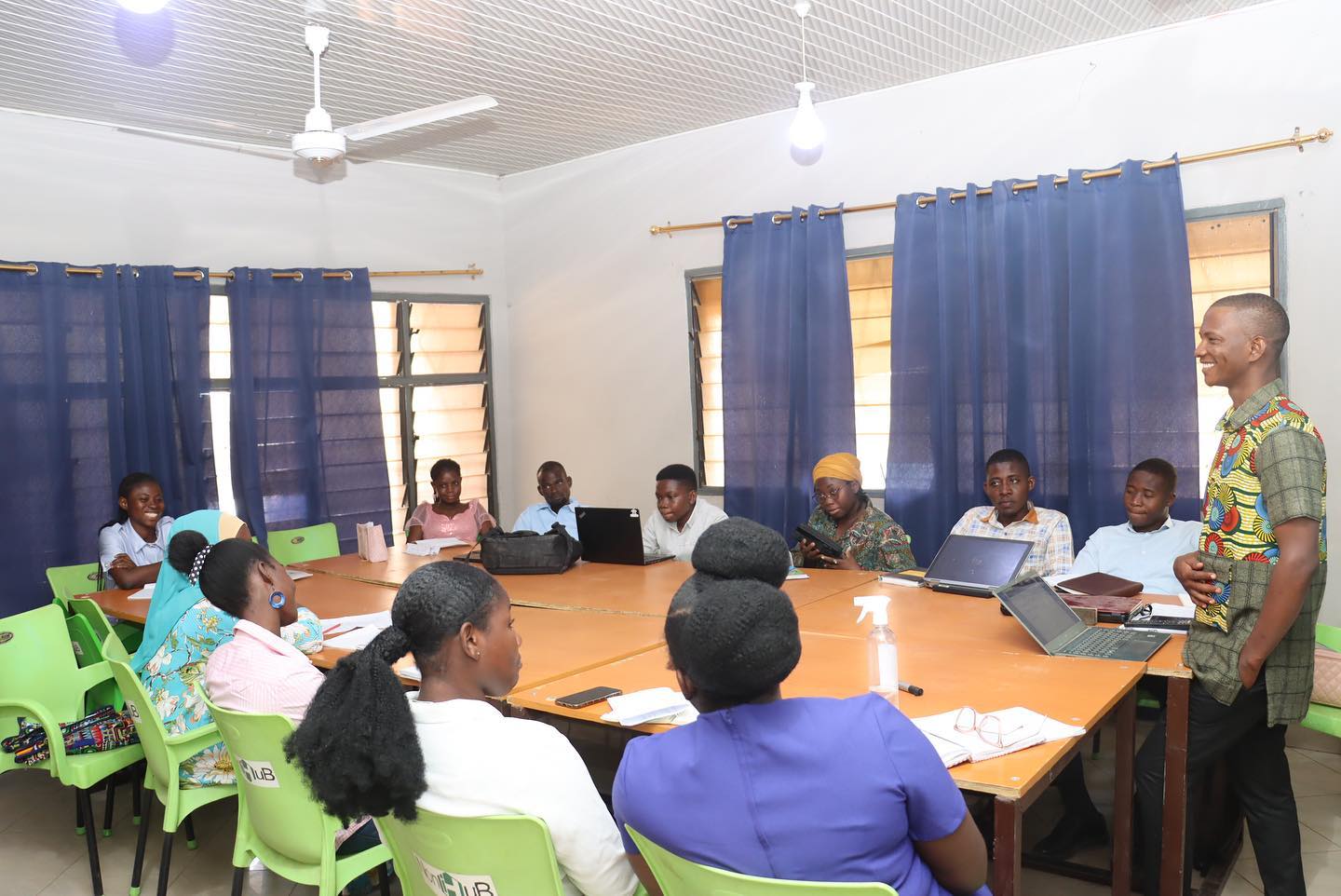 Igniting Dreams Fellowship
The Igniting Dreams Fellowship provides business development training to selected young entrepreneurs from Northern Ghana. These fellows are budding entrepreneurs between the ages of 16 – 30 with a burning desire to build world-class businesses and create positive impact in their communities. 
Each year, 10 of them are selected to participate in a 3-month hybrid fellowship that is climaxed with a 1-week boot camp in Wa, Ghana. During this period, fellows are introduced to relevant business concepts including business planning and strategizing, business modeling, pitch presentation and financial records keeping. 
The goal of the fellowship is to prepare and strategically position the business ventures of our fellows for future investment and funding from other external sources. To ensure that the best candidates are selected, the fellowship employs a rigorous 3-step application process made up of a proposal bidding stage and two interview stages.